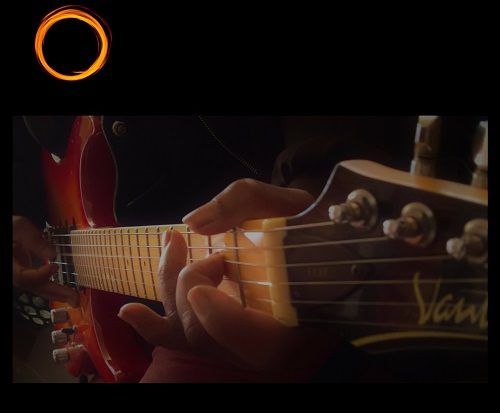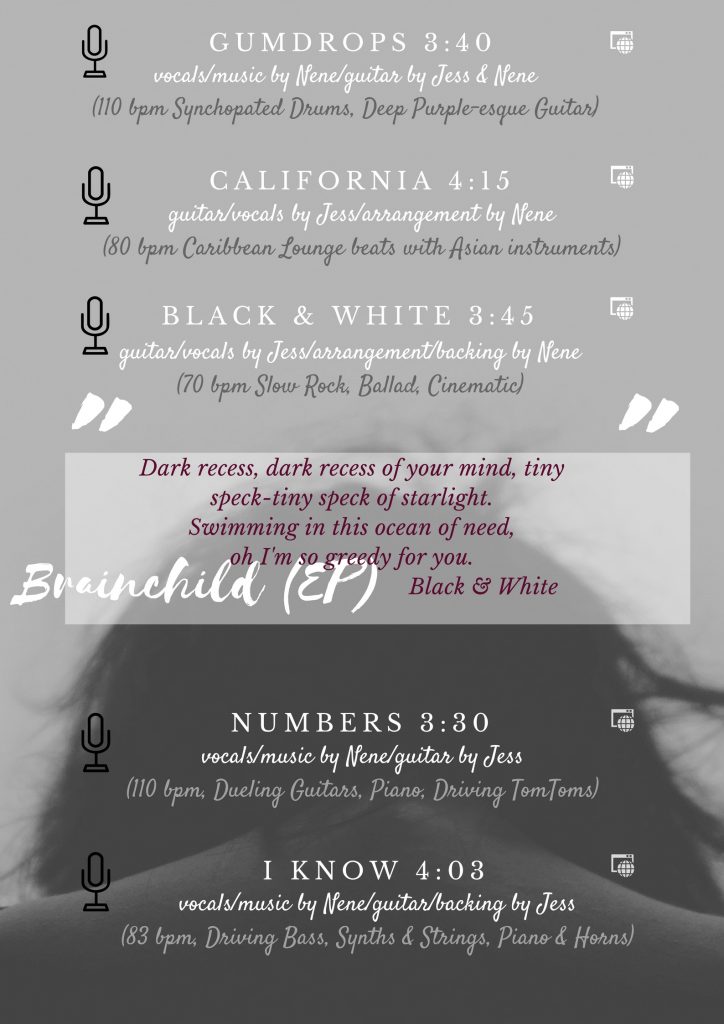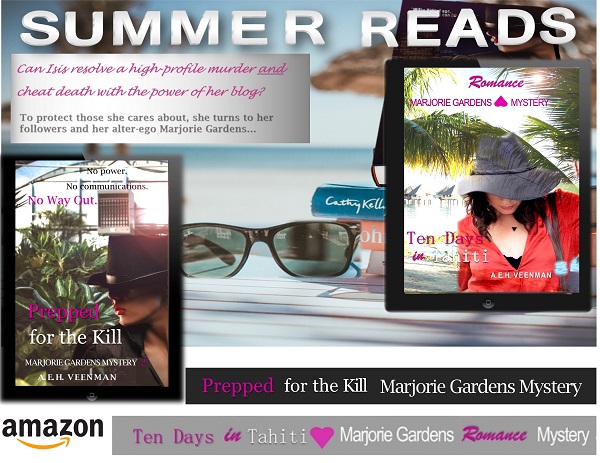 Read A. E. H. Veenman's Feature in Sleuth Magazine…
---
I'm a product of the era that brought you timeless classics, such as bell-bottoms, Gloria Vanderbilt jeans, colorful Dashikis, platform shoes, culottes ("cool-outs"), and Disco music. Well, bell-bottoms and Dashikis came onto the scene a bit earlier, but my generation arrived when they were COOL.
Okay, what was actually "cool" is debatable. But back then, these items were. Just take my word for it.
So, things were different. Not better or worse than the year in which you're reading this…just different.
Unlike most schools across the U.S., predominantly Black ones in urban areas…(thriving on the ashes of discrimination and turmoil)… required something to lift the hopes and aspirations of their children.
In Newark, that "something" was the standard curriculum of Fine and Musical Arts.
The song taught to me by my loving music teacher, Mrs. Bowen, who allowed me a tambourine solo during every performance?
To Be Young, Gifted, and Black by Nina Simone with lyrics by Weldon Irvine.
Adults back then wanted exactly what us kids would inevitably want a decade or so later. To feel Safe. To be Happy. To Live Free. For anyone to achieve that, we needed each other.